Heinemann provides an extensive selection of curricular resources, professional books, and professional development services to support teachers, grades PreK-12.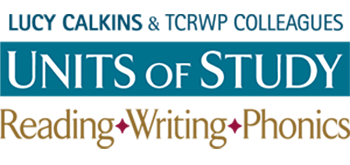 Units of Study
Lucy Calkins is the Founding Director of the Teachers College Reading and Writing Project at Columbia University. Units of Study (Reading and Writing, K-8, and Phonics, K-2 and Jump Rope Readers) grew out of years of work in thousands of classrooms.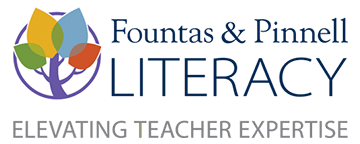 Fountas and Pinnell Literacy
Fountas & Pinnell Literacy™ by Irene Fountas & Gay Su Pinnell
Irene Fountas and Gay Su Pinnell share a long history of writing practical, research-based professional teaching guides and materials.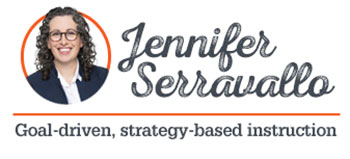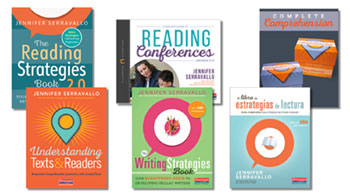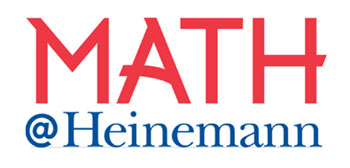 Math at Heinemann
The authors of the following core curriculum resources have provided "ready-to-use" math resources to support students in a variety of settings as they build numerical reasoning and develop a deep, conceptual understanding of essential mathematical ideas.
Math Expressions
Based on research funded by the National Science Foundation (NSF), Math Expressions is a proven Pre-K–6 curriculum that helps children make sense of math by exploring, discussing, and demonstrating their understanding of key concepts. In busy, active lessons, students learn how to look deeper and choose their own path to the answers—skills that will take them far beyond the math classroom.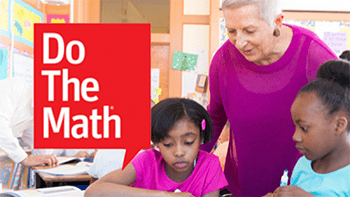 Do The Math
Do The Math created by Marilyn Burns
Do the Math® provides flexible, classroom-tested instruction for building numerical reasoning and confidence at any elementary grade level, whether it is for core instruction, pull-out intervention, afterschool programs, or summer school!

Math in Practice
Math in Practice by Sue O'Connell and Colleagues
This standard-based professional learning resource is professional development in a book! It complements any math curriculum by identifying the big ideas of math content and best practice, grade-by-grade K-5.