Heinemann provides an extensive selection of curricular resources, professional books, and professional development services to support teachers, grades K-12. Authors include leaders in literacy research and practice, including Irene Fountas and Gay Su Pinnell, Lucy Calkins, Jennifer Serravallo, Marie Clay, Stephanie Harvey, Anne Goudvis, Cornelius Minor, Lester L. Laminack, Katie Wood Ray, M. Colleen Cruz, Mary Ehrenworth, Ellin Oliver Keene, Harvey "Smokey" Daniels, Nancy Steineke, Katie Muhtaris, Kristin Ziemke, Matt Glover, Lindsey Moses, Sonja Cherry-Paul, Regie Routman, and many more!
Curricular Resources – Literacy
The authors of the following core curriculum resources have transformed the field of literacy instruction, while scaffolding and guiding professional growth. They have written extensively about their ideas and methods and have provided "ready-to-use" classroom resources to support effective classroom instruction.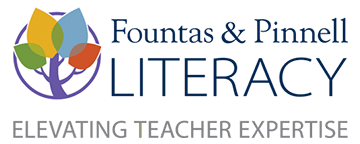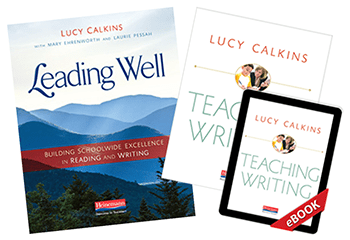 Units of Study by Lucy Calkins & TCRWP Colleagues
Lucy Calkins is the Founding Director of the Teachers College Reading and Writing Project at Columbia University. Units of Study (Reading and Writing, K-8, and Phonics, K-2) grew out of years of work in thousands of classrooms. Lucy and colleagues responded quickly to support teachers, who pivoted to remote teaching during the pandemic, with the release of the Virtual Teaching Resources.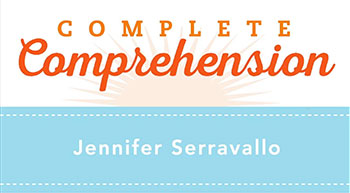 Jennifer Serravallo has developed a system for assessing and evaluating a student's comprehension, based on the independent reading of full-length trade books (fiction and nonfiction), and has provided a plan for strategies-based instruction to support the student's progress. Teachers love this powerful way to differentiate comprehension instruction without sacrificing valuable instructional time.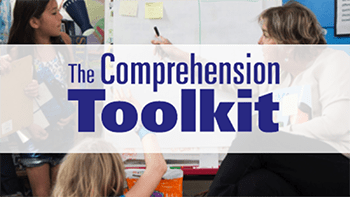 Ready-to-teach lessons for reading comprehension help students understand, respond to, and learn from nonfiction text. Available in K-2 and 3-6 sets, this flexible resource can be used for whole-group, small-group, and individual instruction in the core curriculum, intervention, and summer school.
Curricular Resources – Math
The authors of the following core curriculum resources have provided "ready-to-use" math resources to support students in a variety of settings as they build numerical reasoning and develop a deep, conceptual understanding of essential mathematical ideas.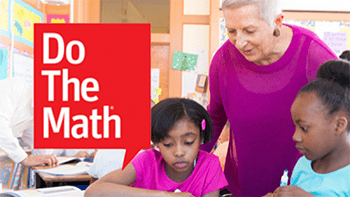 Do the Math® created by Marilyn Burns
Do the Math® provides flexible, classroom-tested instruction for building numerical reasoning and confidence at any elementary grade level, whether it is for core instruction, pull-out intervention, afterschool programs, or summer school!
This new innovative assessment tool helps teachers learn how their students reason numerically―information that's essential for planning instruction.

This standard-based professional learning resource is professional development in a book! It complements any math curriculum by identifying the big ideas of math content and best practice, grade-by-grade K-5.
Professional Books Published by Heinemann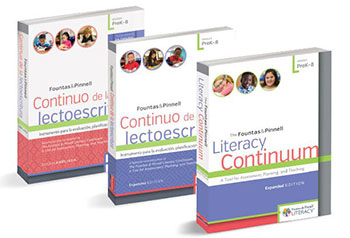 Explore professional books that empower teachers with the latest in literacy thinking and strengthen instructional decision making. Join the community of skillful, informed educators.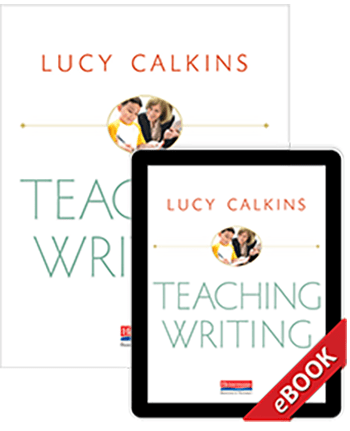 Proven best practices, a deep research base, and a passion for child-centered instruction, these professional books are written by real teachers in real classrooms. Continue to grow professionally with Heinemann.
View the menu of accessible, content-rich Virtual PD options, including mini-, half-day, full-day workshops and multi-part webinar series, curated by Heinemann PD Services. Continue to grow professionally with Heinemann.