Crossland Literacy is committed to best practice literacy education, supporting teachers throughout Illinois. We provide materials from a variety of exceptional publishers and assist with their implementation. When you work with Crossland Literacy, you work with expert educators who are passionate about teaching – and about supporting you. These publishers include Heinemann, Okapi, and Booksource.
OUR MISSION is to support educators in developing life-long literacy learners by . . .
Bringing our team's extensive knowledge of PreK-12 educational environments and classroom experiences to Illinois educators
Advancing high-quality, research-based resources built from the principles of the world's literacy leaders
Enhancing educators' expertise with targeted, purposeful professional development
---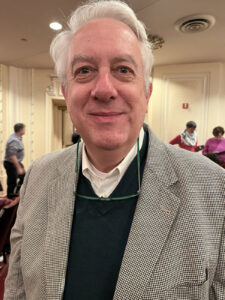 R. Bert Crossland PhD
CEO
bert@crosslandlit.com
847-682-2822
Bert Crossland holds a bachelor's degree in Elementary Education and a master's degree in Curriculum and Instruction from Baylor University. He holds a Ph.D. in Reading Education and Children's Literature from the University of North Texas. Bert is a former elementary school teacher. Since 1987, he has been a part of the educational publishing industry having worked for a variety of companies. Since 2007, Bert and his colleagues have been supporting Illinois educators with high quality products and professional development.
---
Our Team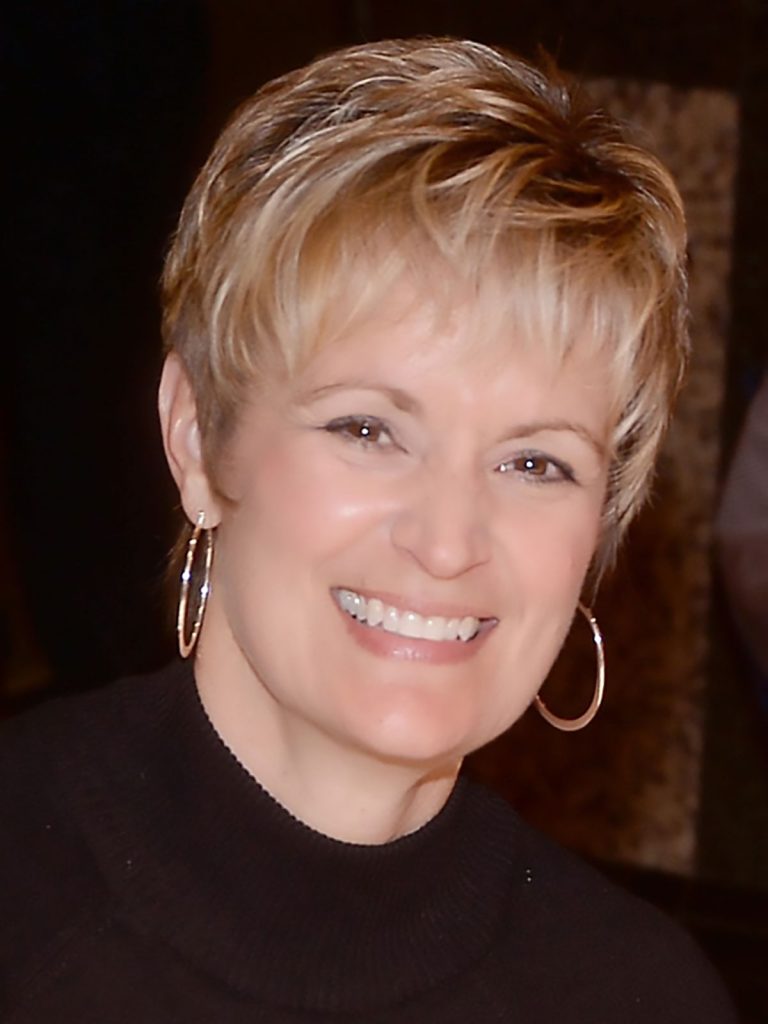 Amy Huftalin
Sales Consultant
815-289-1418
Email Amy
Mark Gartland
Sales Consultant
708-261-9676
Email Mark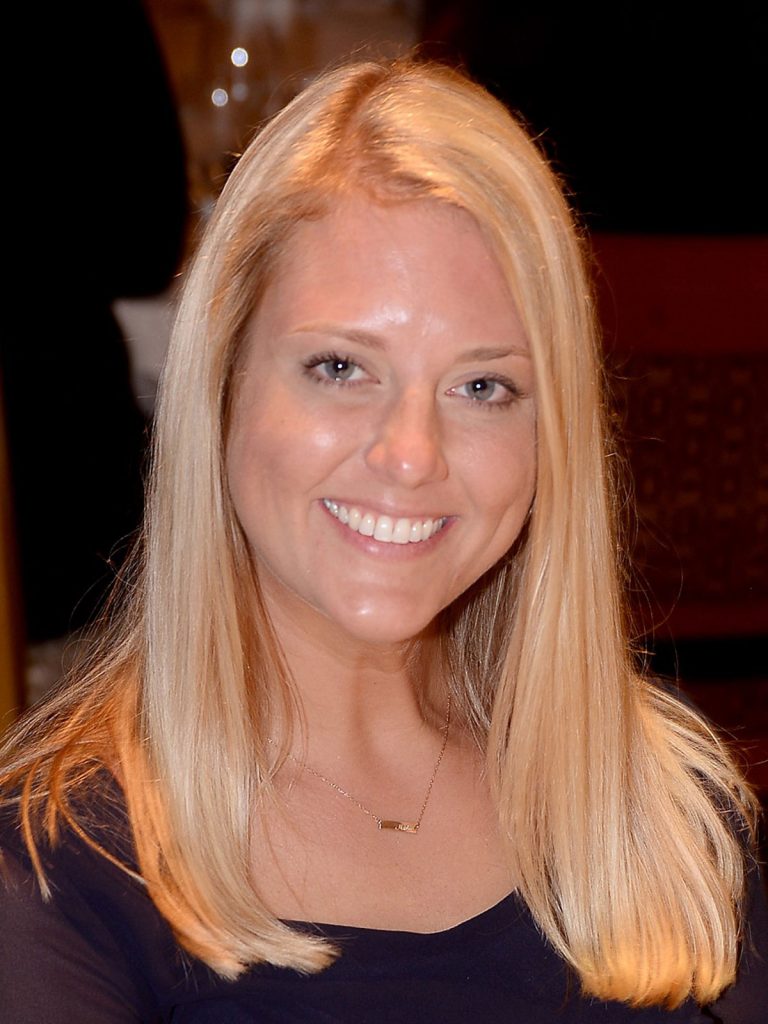 Megan Oliveri
Sales Support
847-767-4822
Email Megan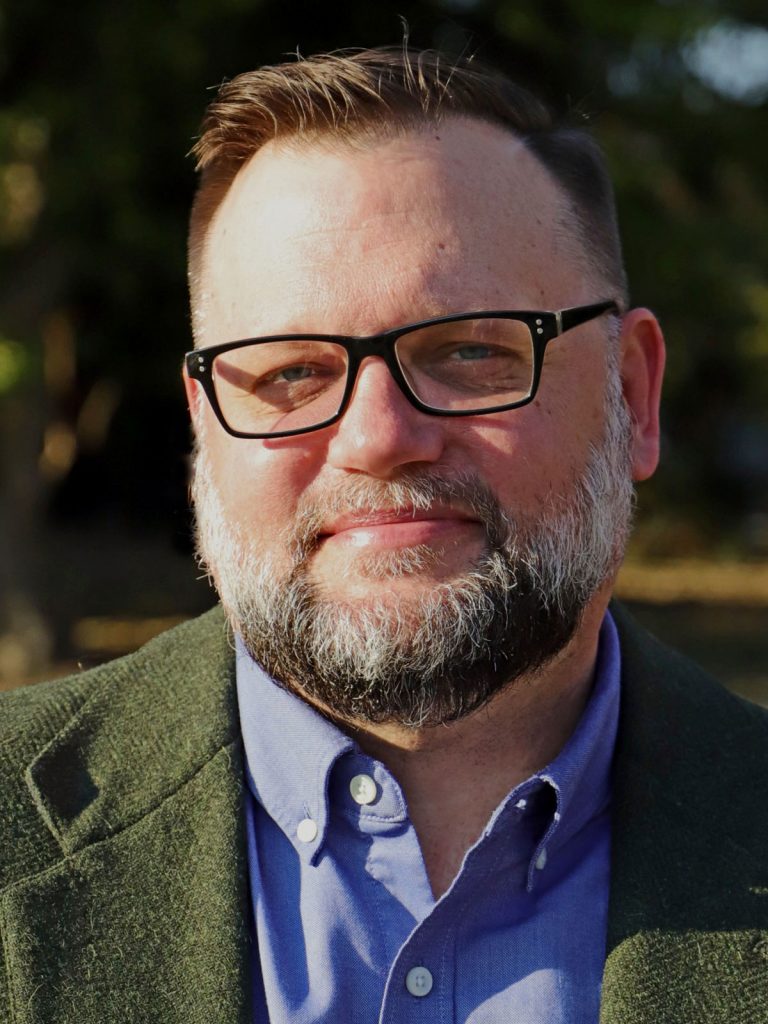 Steve Allen
Sales and Marketing Support
217-370-4717
Email Steve